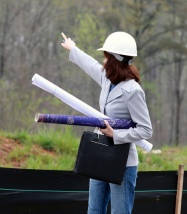 Intended to conserve natural resources, your energy-efficient space will also promote a healthy and comfortable indoor environment, improve value and durability, reduce your utility bills, and lead the way toward a healthy earth.
Cadorin Homes
info@cadorinhomes.com
Phone: (416) 782-6002
Fax: (416) 544-9381

Cadorin Homes Building Blocks
This page is dedicated to our partner organizations that have demonstrated a sincere commitment to our quality driven path toward excellence.
Thank you for your leading edge guidance and your dedication to sustainable building!
Van Le Architects
Pella Windows and Doors
Teskey Concrete Specialists
Monterra Contracting
Solargrid
Cooltech Home Comfort Ltd.
Certainteed (Roofing Div.)
Tomasoft Corporation
Gadget Beach
Cadorin Homes... it's good to be home