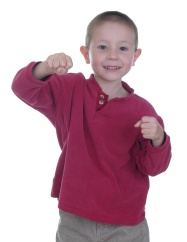 Building a superior home takes patience, perseverance and know-how – there are no short cuts to success.
Cadorin Homes
info@cadorinhomes.com
Phone: (416) 782-6002
Fax: (416) 544-9381

Contact Cadorin Homes
Cadorin Homes is a new home builder operating in the Greater Toronto Area.
If you are considering buying a home of your dreams, then contact us today.
Tarion www.tarion.com
EnergyStar www.esnewhomes.ca
Canada Green Building Council www.cagbc.com
Natural Resources Canada www.nrcan-rncan.gc.ca
Building Industry and Land Development Association www.bildgta.ca
Cadorin Homes... it's good to be home
---
Lynn Da Pra
President
info@cadorinhomes.com

For Contracts
contracts@cadorinhomes.com

Cadorin Homes
189 Maplehurst Avenue
Toronto, ON M2N 3C
Phone: (416) 782-6002
Fax: (416) 544-9381