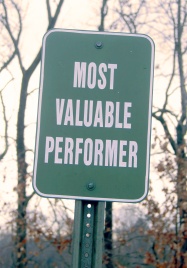 Real estate is cyclical. Quality has absolute value. Find a home you love enough to feel good about. Live in a home that's good to you.
Cadorin Homes offers eco-chic homes that will be cherished for their function and beauty for years to come.
Cadorin Homes
info@cadorinhomes.com
Phone: (416) 782-6002
Fax: (416) 544-9381

Cadorin Homes Boiler Room
What do we have to say and what are they saying about us?
Developer Hosts Green Cocktail Party, Mini Trade Show to Unveil Eco-Friendly Homes
Click for the full article...
Lynn Da Pra, the owner of Cadorin Homes in Toronto, (www.cadorinhomes.com) is another case study participant. Her company is building three single, detached homes in Willowdale, north of Toronto. Da Pra hopes to achieve LEED Gold certification on all three properties.
Click for the full article...
Lynn Da Pra of Cadorin Homes - The Green Engine That Could When Lynn Da Pra commits herself to something, she takes it to the end, even if she doesn't know exactly where it will take her.
Click for the full article...
Cadorin Homes... it's good to be home