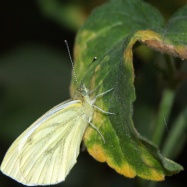 Our goal is straightforward:
We want to build beautiful homes with unwavering integrity.
We want to inspire you to celebrate life in a home that celebrates life.
Cadorin Homes
info@cadorinhomes.com
Phone: (416) 782-6002
Fax: (416) 544-9381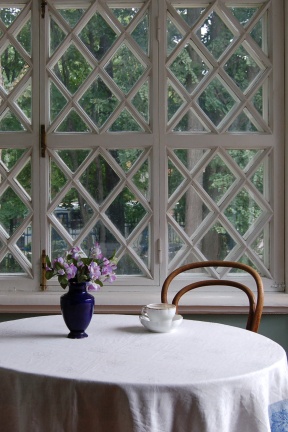 About Cadorin Homes
Cadorin Homes is a new home builder based in Toronto, Ontario.
As a second generation family builder, we are personally involved in the management and construction of each and every home we build. It is precisely this hands-on approach that allows us to deliver meticulous quality and indisputable value.
The hallmark of Cadorin Homes is our intrinsic attention to detail and our partnerships with tradespeople and suppliers that share that same philosophy. It is this synergy of expertise that promises homebuyer satisfaction.
Our commitment to value extends to the values we want to uphold. Cadorin Homes is a founding sponsor to the LEED for Homes program in Canada.Our eco-chic homes boast high energy efficiencies and utilize environmentally low-impact building methods. Highly durable materials and construction ensure minimal maintenance for an exceptionally long time.
Cadorin Homes is pleased to be associated with the following organizations which serve to maintain the integrity and raise the bar of the building industry:
Tarion www.tarion.com
EnergyStar www.esnewhomes.ca
Canada Green Building Council www.cagbc.com
Natural Resources Canada www.nrcan-rncan.gc.ca
Building Industry and Land Development Association www.bildgta.ca
Cadorin Homes... it's good to be home